I just got this today, based on these WTW member recommendations.
Rokinon 14mm f/2.8 IF ED UMC Lens For Nikon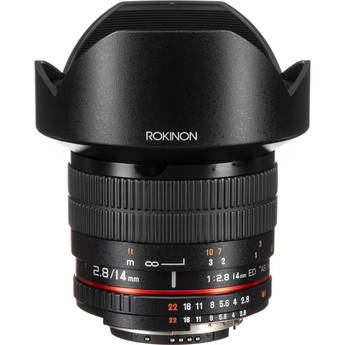 I wouldn't have bought it if the price wasn't so good -- too specialized for my general use if it had been expensive. But it should pair well with my earlier new purchase for capturing broad swaths of the night...which I've only done occasionally in the past, but may now do more.