After debating to purchase a new camera or a iPhone 11 I upgraded to the 11. Verizon gave me $200 for trading in my iPhone 7. I've since purchased a mini tripod and phone holder. I do a lot of fishing solo and this will really help in the boat for selfie's. The tripod also came with a easy to use Bluetooth remote shutter device. I like that this is a simple system to use and the iPhone 11 has a nice upgraded camera. The tripod has nice adjustments with extendible legs and a nice swivel ball head. The phone holder is full adjustable for vertical and horizontal phone placement. The tripod came with a holder but I like the adjustability of this model. Build quality looks to be solid and was reasonably priced on Amazon.
​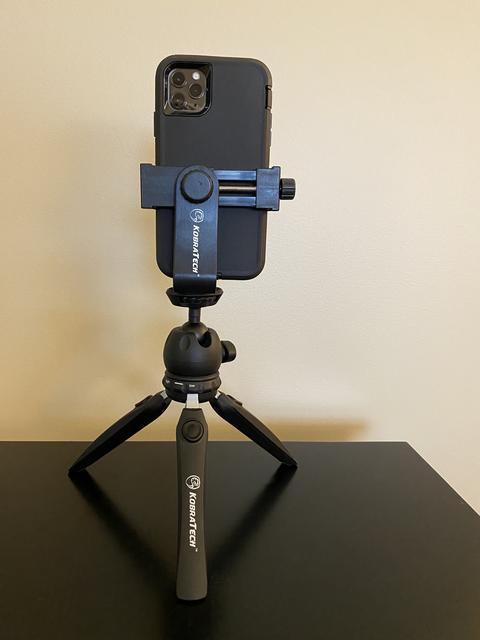 Legs at shortest option.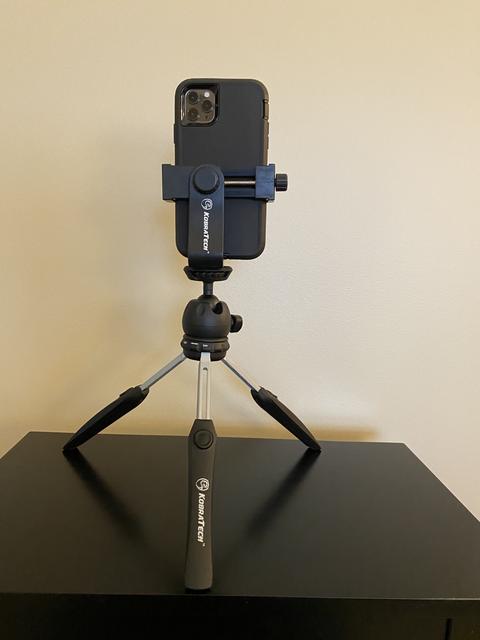 Legs extended fully.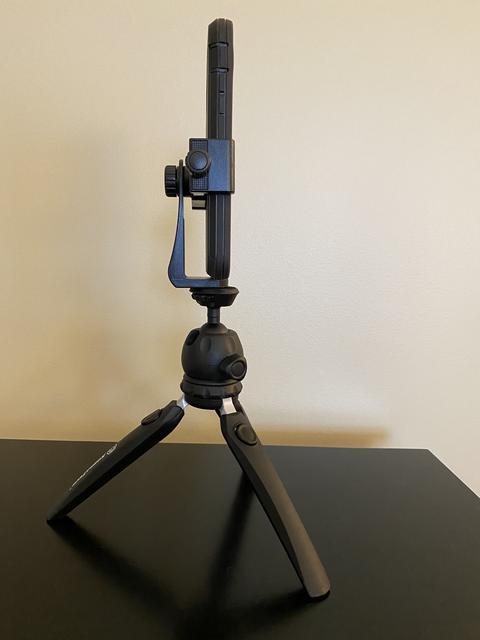 Side view.
​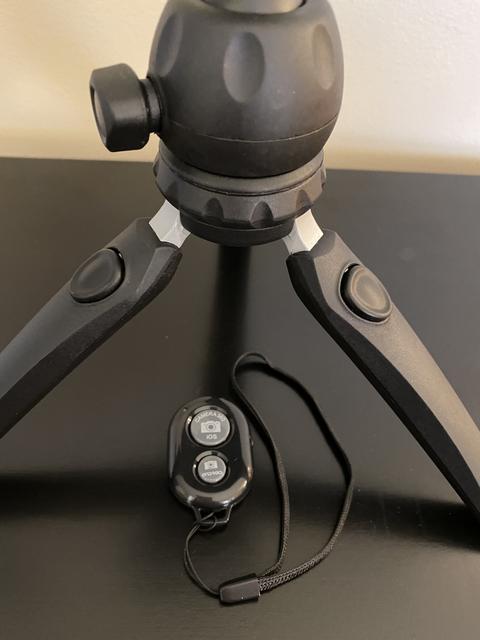 Remote shutter.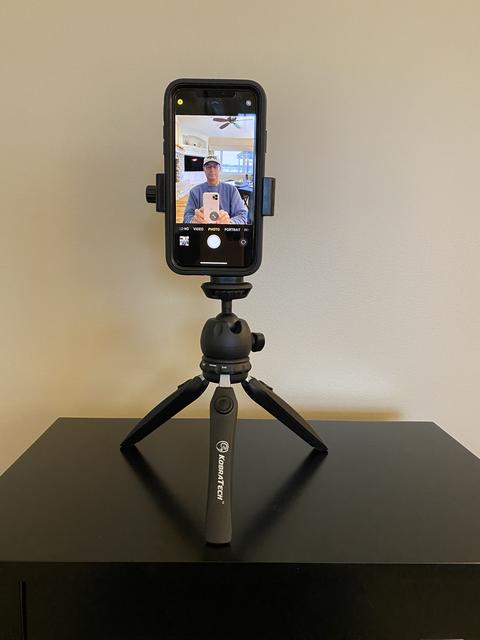 Yep that's me playing around. Can't wait to start using the combo.
Wayne