She's been home 48 hrs. Some initial observations on our purchase. Second purchase from a local small dealer and will never regret the experience. This is our second custom order from the same dealership and the same salesman and couldn't be happier. Farm country dealers are service oriented and understand the value of customer satisfaction. Today my wife/tech dept. paired our phones and Apple car play for music in the new ride. I forgot to mention that we did the final paperwork with the dealer on the internet to avoid any unnecessary contact before taking possession of the truck. We ordered the truck face to face 30 days ago before the virus scare had arrived. I trusted that any issues after the purchase would be a non issue based on our first purchase. Again small dealer and past buying experience. So here are a few pics and my options on the 2020 F-150.
Body profiles.
​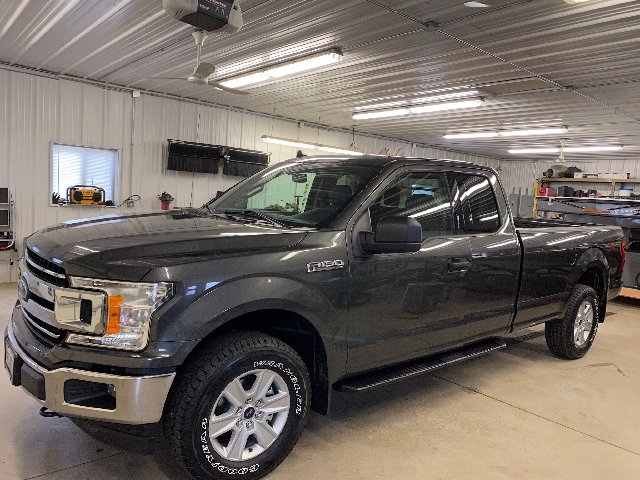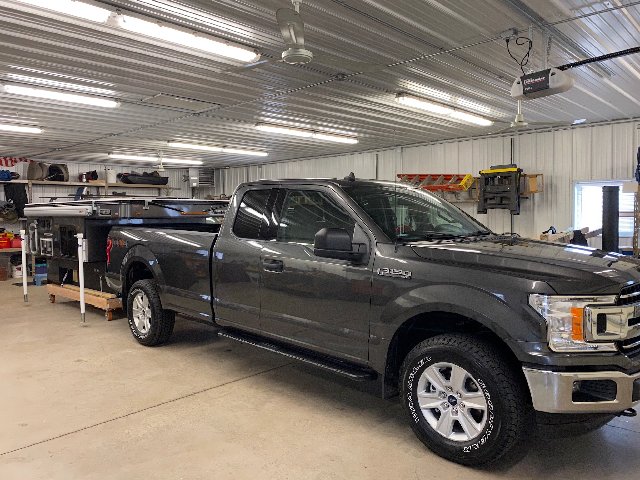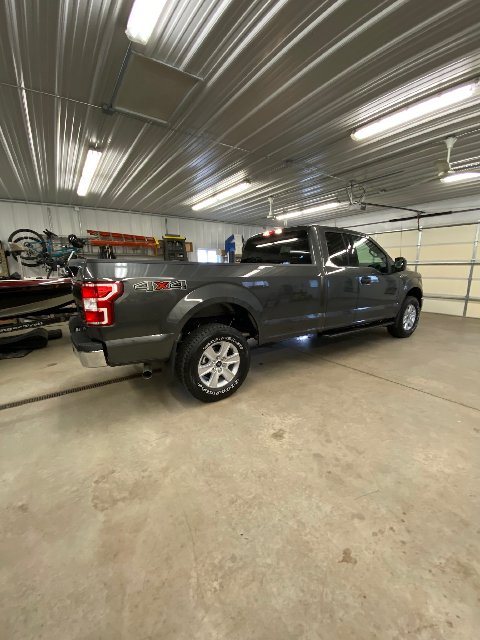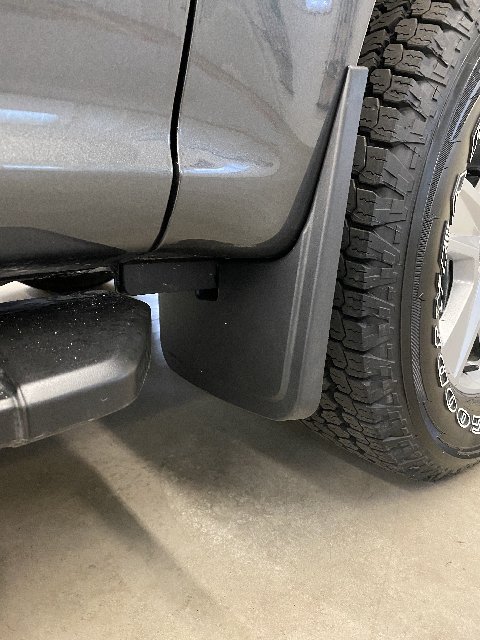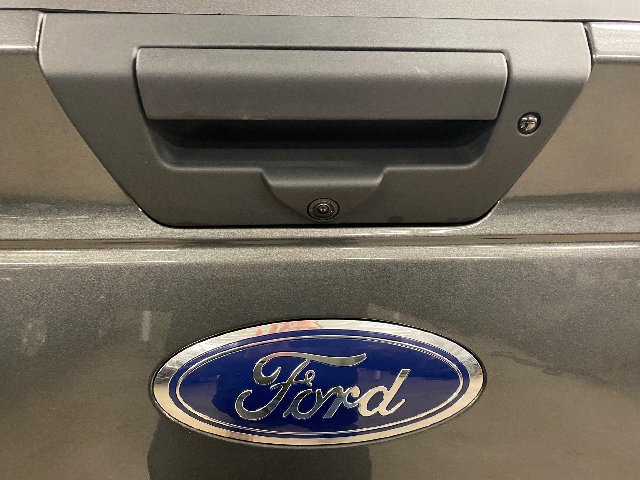 Fit and finish excellent and I will post a interior review on another post.
Wayne
Edited by WjColdWater, 27 March 2020 - 12:07 AM.