Does FWC camper has an option for a front slide window in the camper instead of one piece glass like i have in my 2015 Eagle model?
During a recent trip to Utah, it was so hot during the day over 100F, i was thinking if i can open my truck's rear slide windows, turn on the engine, and blow the cool AC air from the truck into the camper window slot, i could enjoy the AC inside the camper. Anyway to remove the glass and change it to a slide window?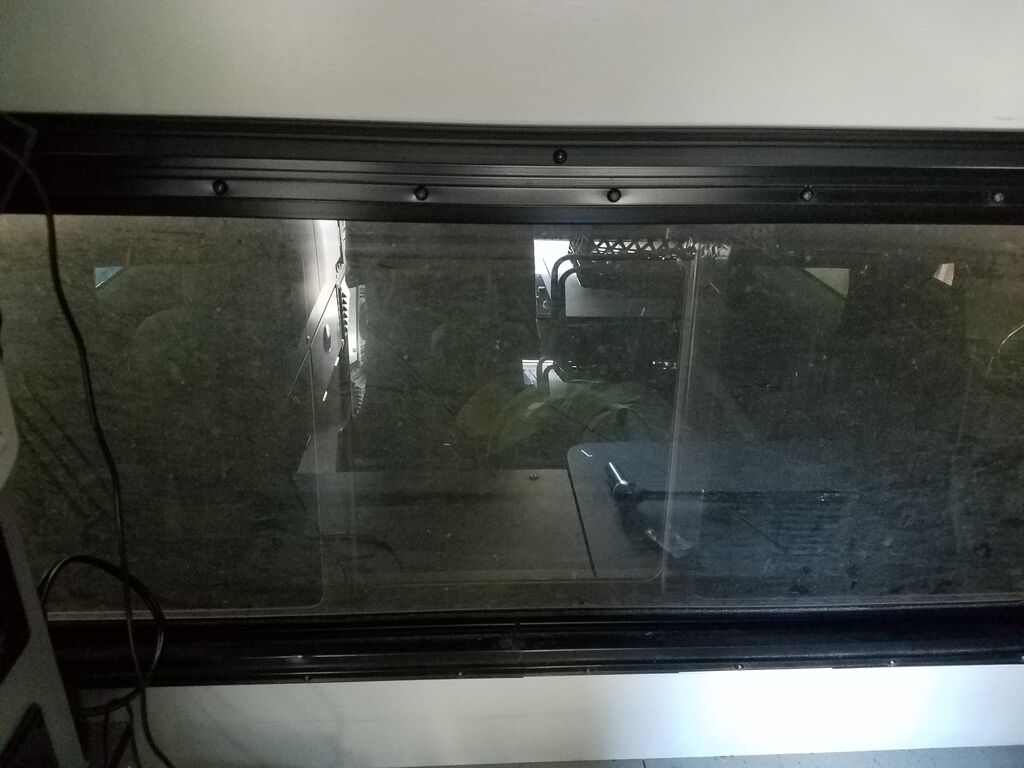 Edited by pollux, 31 July 2020 - 12:40 AM.